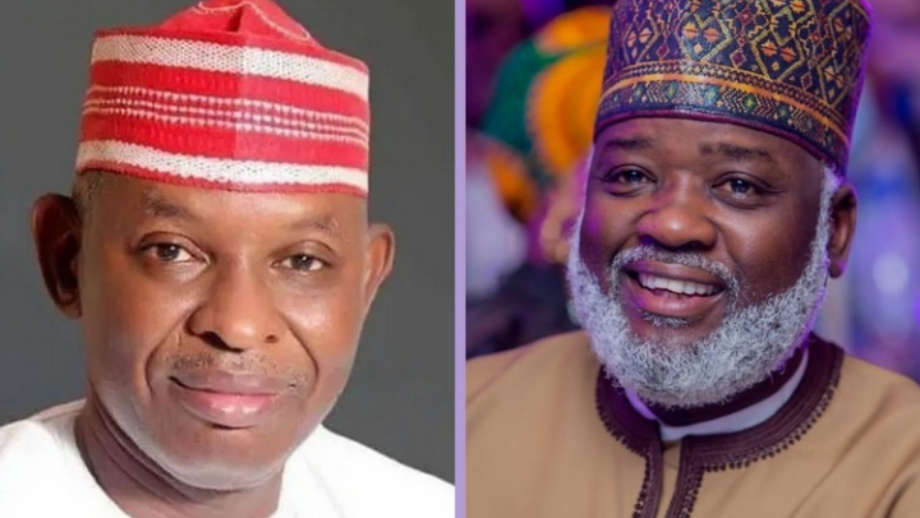 The Court of Appeal today in Abuja nullified the election of the Governor of Kano State, Abba Kabir Yusuf. The verdict was acted upon by a three-member panel of justices that disclosed that Abba Kabir Yusuf was not a verified candidate in the gubernatorial election that took place on March 18th.
The Court said that it acted upon all evidence placed before her from the parties who said that at the time of the election, Governor Yusuf was not a verified member of the New Nigeria Peoples Party (NNPP).
This made the court declare that Yusuf was ineligible to contest the governorship election under section 177(c) of the 1999 Constitution, as amended, since he was not validly sponsored by the NNPP.
Justice M. U. Adumeh, reads, "A person must be a member of a political party before he can be sponsored for an election. Sponsorship without membership is like putting something on nothing."
However, this follows the judgment of the appellate court following the Kano State Governorship Election Petition Tribunal, which had nullified Governor Yusuf's election.
Recall that on September 20, the tribunal declared that Nasiru Yusuf Gawana of the All Progressive Congress (APC) is the rightful winner of the governorship election that was held on March 18. This verdict was done virtually as the tribunal ousted Governor Yusuf of the NNPP.
Read more:
https://www.investingport.com/break...s-abba-kabir-yusuf-as-governor-of-kano-state/