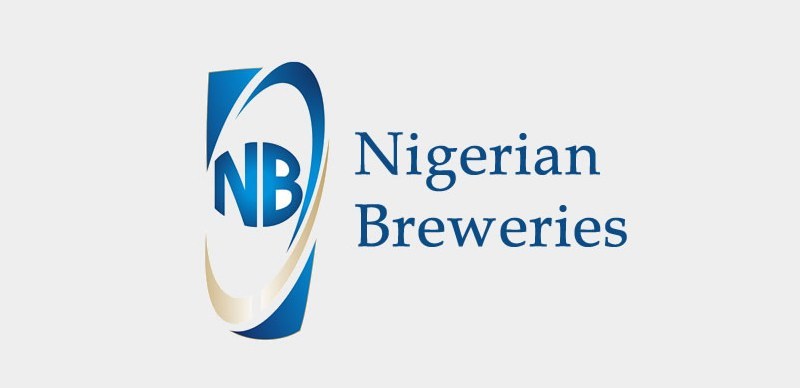 Nigerian Breweries Plc has announced its plans to acquire two subsidiaries of Heineken worth a value of about N7.01 billion to strengthen the operations of Heineken and its subsidiaries in Nigeria.
Nigeria Breweries seeks to acquire an 80% shareholding in Distell Wines and Spirits Nigeria (DWSN) Limited and 100% import business from Heineken Beverages (Holding) Limited.
Following the seal of the deal, DWSN will become a subsidiary of Nigerian Breweries, as it will further expand the firm into lines like marketing, importation, and distribution of spirits, wines, and cider products.
The board of directors at Nigerian Breweries said it would propose the acquisitions to shareholders after the reviews highlighted that the investment was in line with NB policy and interests.
Shareholders of Nigerian Breweries are expected to meet next month to consider whether or not the company should proceed with the acquisitions.
The company also said the proposed acquisition aligns with its plans to expand its production beyond beer to include spirits, wines, and flavoured alcoholic beverages.
"It also provides the company with growth opportunities and long-term profitability," NB stated.
It was reported that, in line with the transaction, the acquisition of DSWN gives Nigerian Breweries 80% economic interest, voting rights, and other rights in DSWN. In comparison, 100% of the import business gives Nigerian Breweries an exclusive right to import all Heineken Beverages' wines, spirits, and ciders brands from South Africa, as well as the licence to market and distribute the products in Nigeria, including the right to produce any of the imported brands locally.
At DSWN, Heineken Beverages owns an 80% equity stake, while the other 20% is owned by Next International Limited and Ekulo International Limited, which hold a 10% share each. Heineken Beverages' 80% equity stake is contained in the name of Distell International Holdings Limited.
Read more:
https://www.investingport.com/niger...wo-subsidiaries-of-heineken-for-n701-billion/