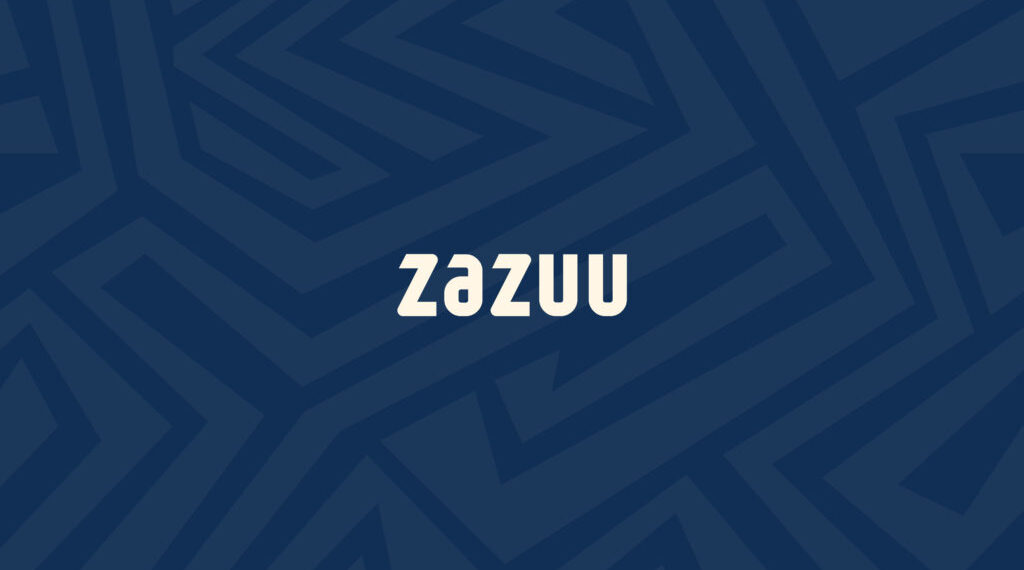 Zazuu, a London-based fintech company aiding cross-border payment networks in Africa, has announced that it will shut down due to a lack of funding. Before now, the firm has raised $2 million in different financing rounds from investors like Founder Factory and Launch Africa.

"We explored every option before making this decision," the company said in a LinkedIn post announcing the closure.
The firm (Zazuu) was founded by Kay Akinwunmi (CEO), Korede Fanilola (COO), Tosin Ekolie (CTO), and Tola Alade (CDO) in 2018 and raised a $200,000 seed round from Launch Africa and ODBA in August 2021. After this, the company raised $2 million from Founders Factory Africa, Lauch Africa, ODBA, HoaQ, Tinie Tempah, Jason Njoku, Babs Ogundeyi, and other angel investors.
Read more:
https://www.investingport.com/zazuu-shuts-down-after-5-years-of-operation-due-to-lack-of-funding/